Ammonia Compressors Parts
Jyoti Engineering Combine is a pioneer in the industry and the most trusted company that supplies ammonia compressor parts and ammonia replacement parts of major brands all over the world.
The highly qualified team of professionals at JEC employ the latest techniques and use the best quality optimum-grade raw material to fabricate Ammonia Compressor Parts. JEC has ready stock of all compressor parts and ensures timely delivery with unmatched cost.
Features of Ammonia Compressor Parts:
High Performance
Easy to use and installation
Rust and thermal resistance
No / Low maintenance
Long service life
Quality-assured
Rugged Construction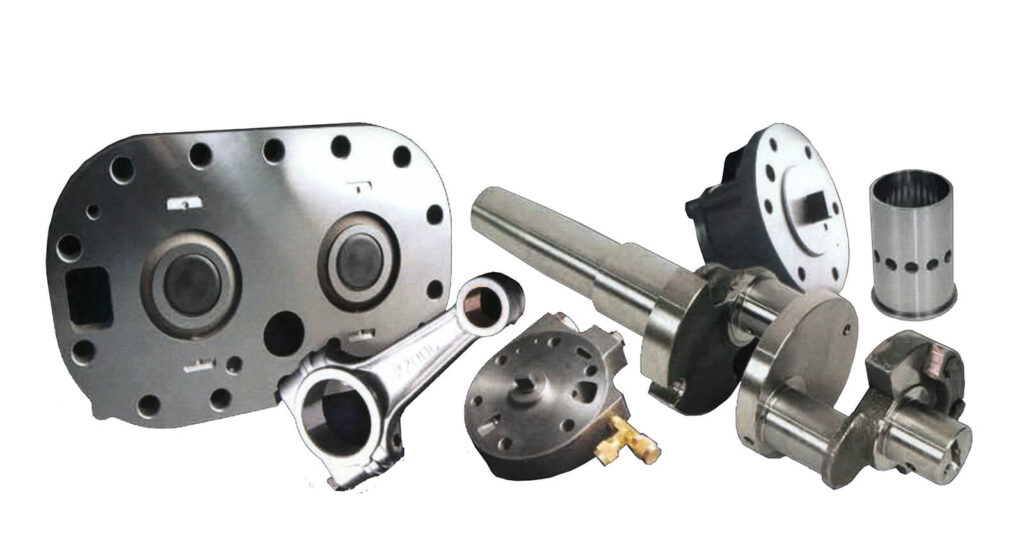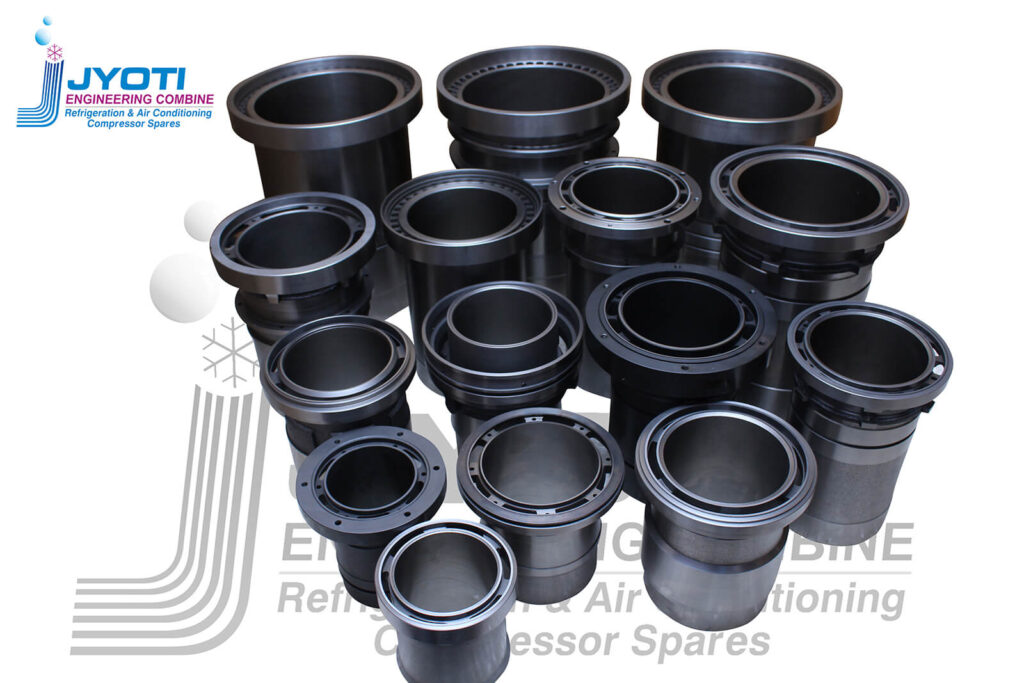 Ammonia Compressor Parts are available for following major brands:
Kirlorskar
Sabroe
Ingersoll-Rand
AtlasCapco
Grasso
Carrier
York
Daikin
Vilter
Ammonia Compressor Parts are used in:

Cold storage Industry
Marine Cold Rooms
Beverages Industry
Fisheries Industry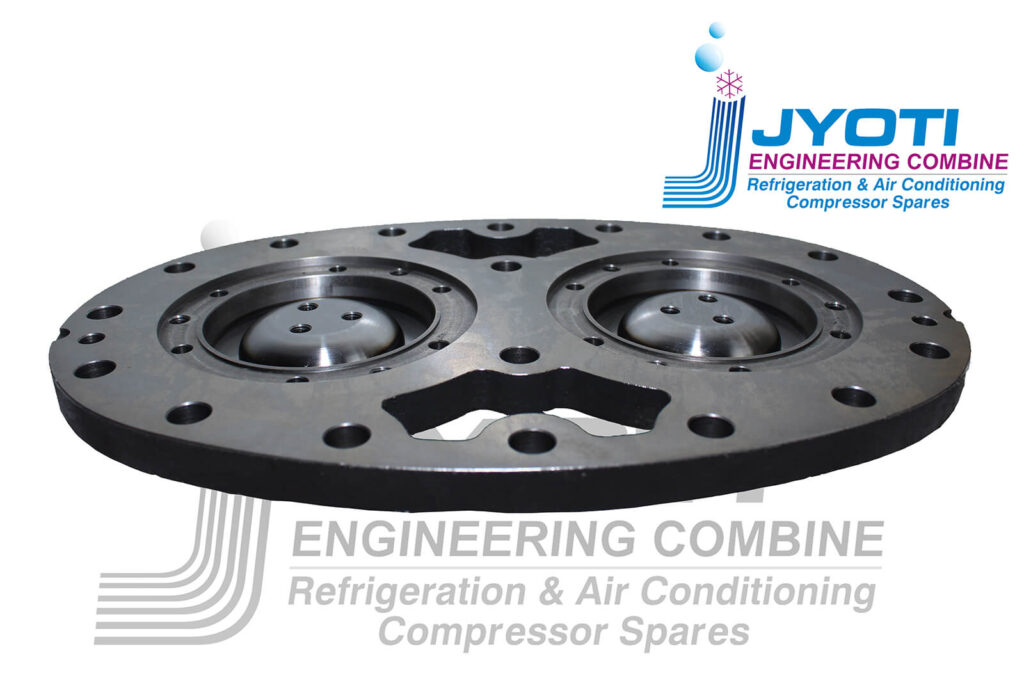 A wide range of specialist services
Have a requirement or an enquiry?