Reconditioned & Refurbished Compressor Parts
Superior Quality Re-conditioned Compressors​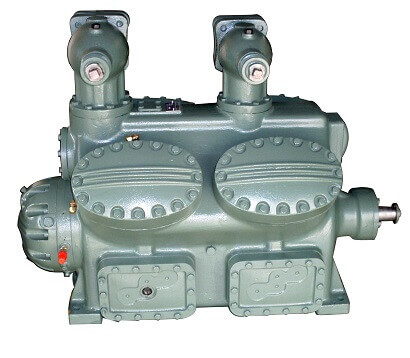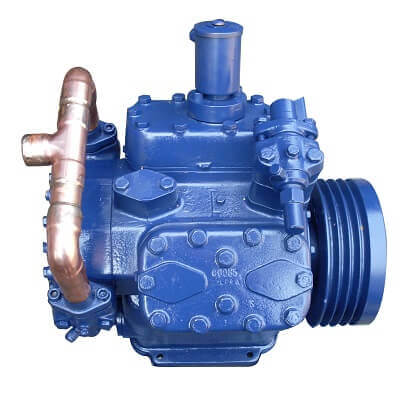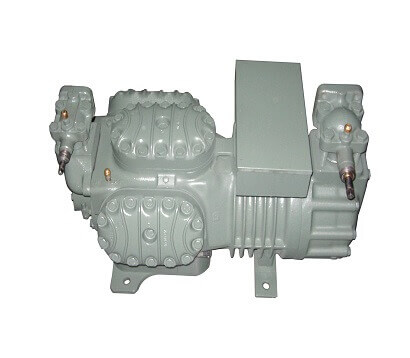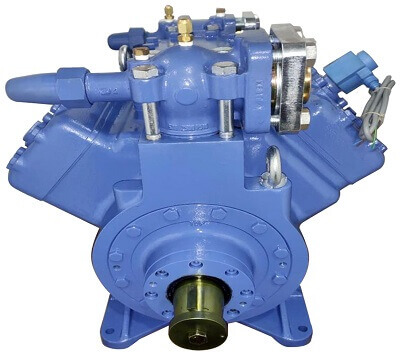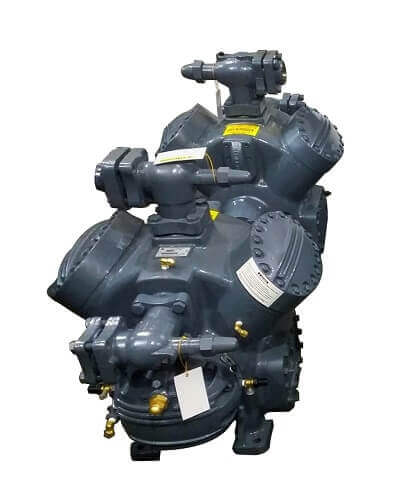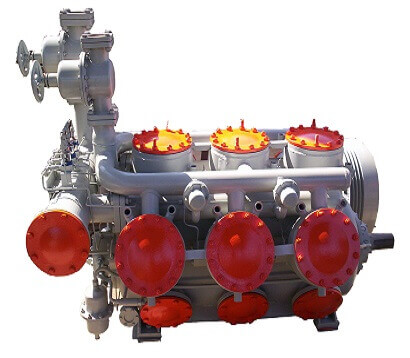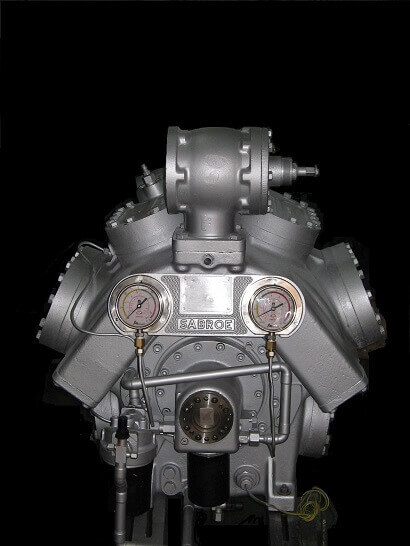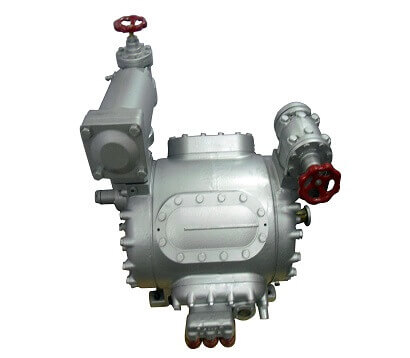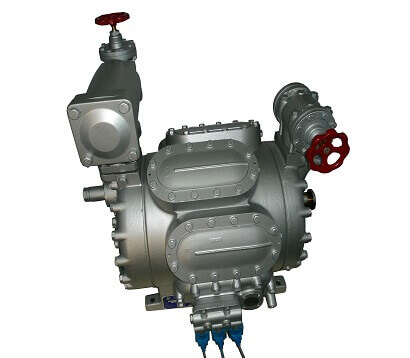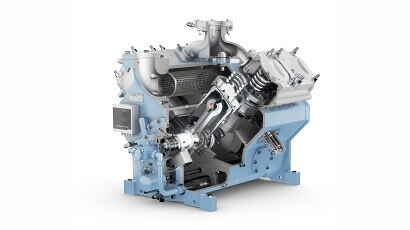 At Jyoti Engineering Combine, we have mastered an exclusive re-engineering process that replicates the performance of a new factory compressor at the most economical price. All of our re-manufactured and refrigeration compressors parts are fitted with new crankshafts and standard OEM quality parts.

As part of Jyoti's focus on quality, our team ensures that each re-manufactured unit is accurately assembled with computer-aided inventory and in accordance with ICRA-OEM level specifications. Likewise, our compressors are tested at various levels of fitment to check oil throw, pressure and leak testing. An additional round of testing is again completed before the product is shipped.

In this way Jyoti certifies all compressors parts of industrial refrigeration are inspected and tested to meet the highest quality and industry standards. We stand by our product, which is why we include the longest warranties on the market.
A Wide Range of Specialized Services
If we are the right fit for you, talk to us