Superior Quality Refurbished & Reconditioned Air Compressor
Rebuild Ammonia And Freon Compressor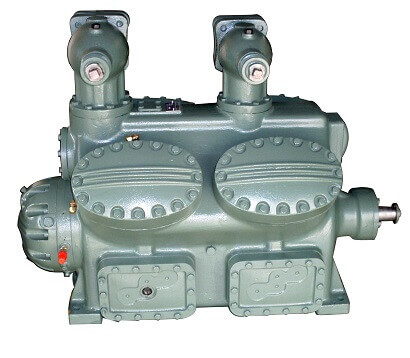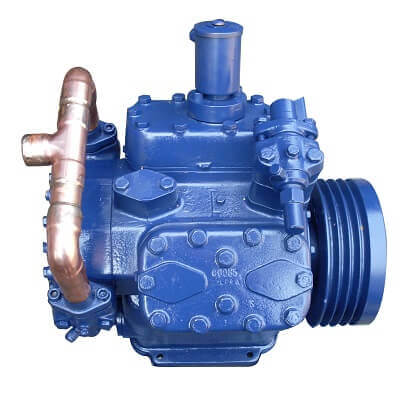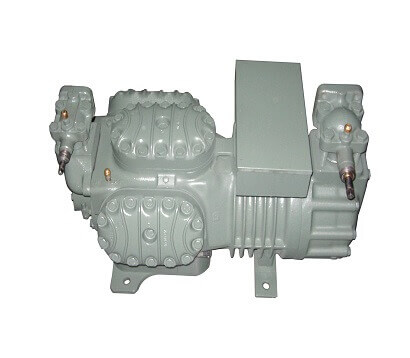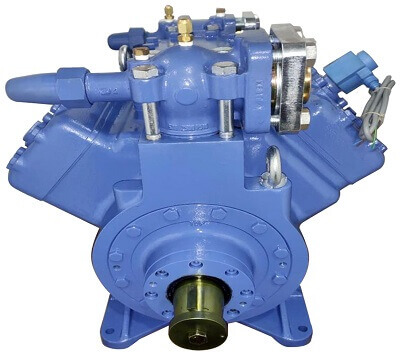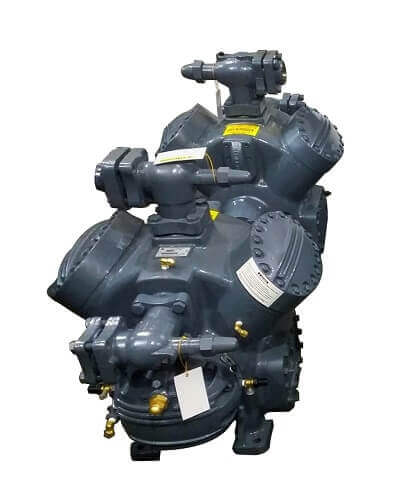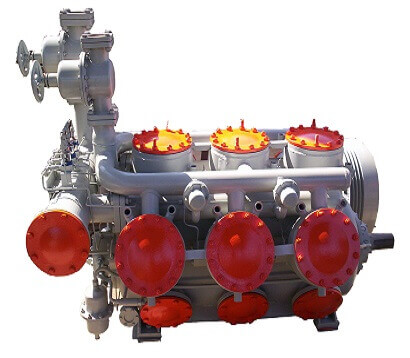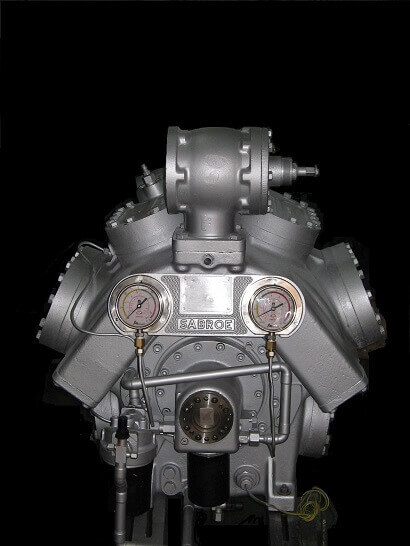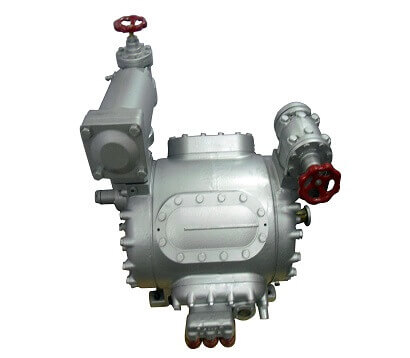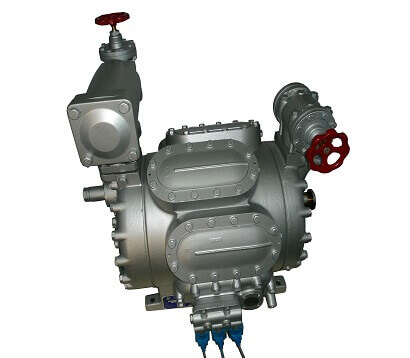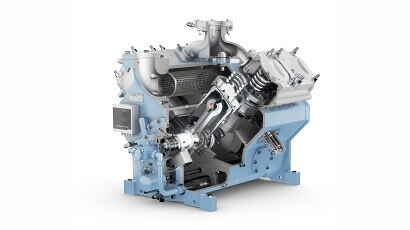 At Jyoti Engineering Combine, we have mastered an exclusive re-engineering process that replicates the performance of a new factory compressor at the most economical price. All our re-manufactured compressors are fitted with new crankshafts and standard OEM quality parts.

As part of Jyoti's focus on quality, our team ensures that each re-manufactured unit is accurately assembled with computer-aided inventory and in accordance with ICRA-OEM level specifications. Likewise, our compressors are tested at various levels of fitment to check oil throw, pressure and leak testing. An additional round of testing is again completed before the product is shipped.

In this way Jyoti certifies all compressors parts & refurbished compressors are inspected and tested to meet the highest quality and industry standards. We stand by our product, which is why we include the longest warranties on the market.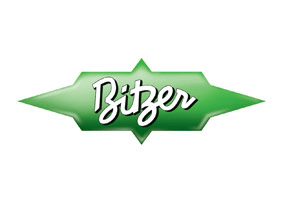 The compressor is the heart of any refrigeration or air conditioning system. It must beat dependably. For over 75 years , the name of Bitzer has stood for worldwide leading compressor technology which gives you complete confidence in any refrigeration or air conditioning application.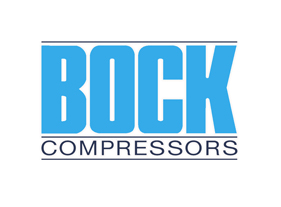 The GEA Bock GmbH is a leading manufacturer of compressors and condensing units for stationary and mobile refrigeration and air conditioning. Their products are globally known for their high quality standards and are exclusively used in commercial and industrial environments.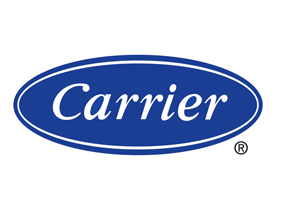 Carlyle's compressor is a workhorse when it comes to comfort cooling, industrial processes, low temperature food storage, and many other commercial and industrial applications. These competitively priced compressors have over 50 years of proven reliability in the toughest application environments around, are completely field repairable, and are compatible with the modern refrigerants used today, including R-22, R-134a, R-404A and R-507. The flexibility of the compressors permits a choice of motors, either belt or direct drive, to match refrigerant and job requirements.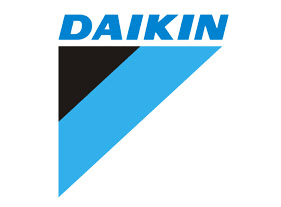 Daikin has always been at the forefront of developing compressor technology and now offers a comprehensive range of open and semi-hermetic compressors. This is important because the compressor is the very heart of the air conditioning system, increasing the pressure and temperature of the refrigerant vapour, effectively concentrating the heat as it passes around the system.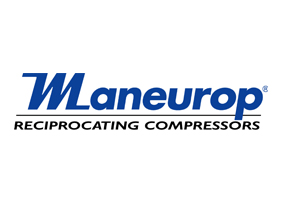 The MANEUROP compressor range goes from small direct current hermetic compressors for mobile applications up to large scroll compressors for commercial air conditioning or industrial applications. Special versions, such as energy optimized compressors, variable speed compressors and compressors for solar applications are available. The range covers all common HFC, HCFC and CFC refrigerants as well as hydro-carbons for the smaller models. MANEUROP compressors are used in numerous applications such as white goods, mobile refrigeration, light commercial refrigeration, commercial refrigeration and air conditioning.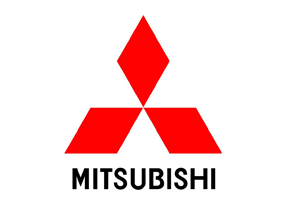 Mitsubishi Electric is a world leader in air conditioning systems for marine use. Challenged to create air conditioning systems that provide exemplary performance in the wide-ranging climatic conditions found throughout Japan, our engineers develop amazingly sophisticated yet durable units and systems capable of constant use under virtually any natural climatic condition on earth. Each product is an amazing feat in its own, delivering years of quiet operation, energy-efficient performance and minimum impact on the environment.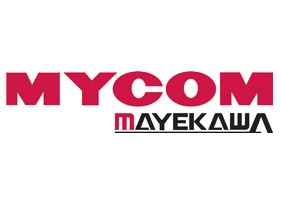 Mycom has been deeply committed to the refrigeration industry for more than 80 years. During this time we have developed high quality, easy to handle and cost-effective thermal technology. Mycom offers a comprehensive range of compressors with hundreds of models developed in response to the variety of applications required in refrigeration.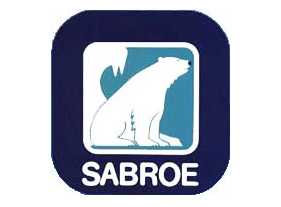 Johnson Controls designs and supplies a full range of Sabroe reciprocating compressors designed for use in refrigeration, air-conditioning and heat-pump operations in even the toughest industrial, marine and offshore applications.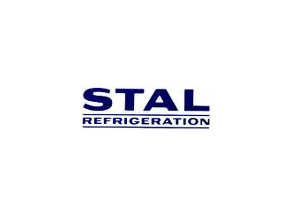 Johnson Controls designs and supplies a full range of Stal reciprocating compressors designed for use in refrigeration and air-conditioning operations in even the toughest marine applications.