All About Copeland Compressor Parts by JEC
Having the appropriate replacement parts on hand is crucial, regardless of how many compressors are utilized in your operations (one or one hundred). When you have extra compressor parts on hand at work, you can tackle issues efficiently. It may mean the difference between a small disruption and several weeks of downtime resulting major loss.
Additionally essential to your maintenance efforts are compressor spare parts. There are jobs for weekly, monthly, quarterly, and annual compressor maintenance. It's a good idea to record replacements whenever you locate a problematic component and produce one. It goes without saying that having a trustworthy supplier of replacement compressor components is essential.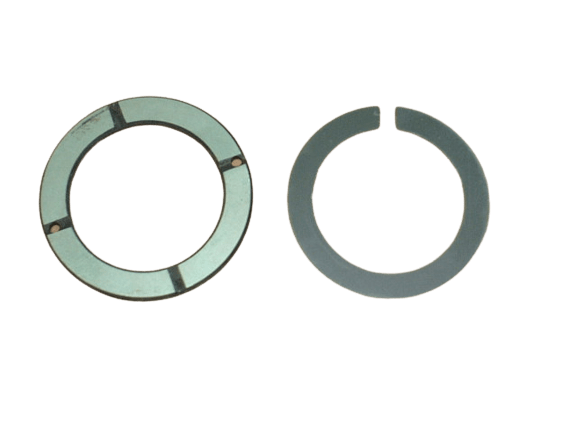 Jyoti Engineering Combine (JEC) is the reliable name you can rely on each time you require Copeland compressor components.
JEC is proud to say that we are one of the Industry's Leading Suppliers of Replacement Copeland Compressor Parts
We have facilitated the affordable access to the greatest compressor technology for thousands of industrial and commercial customers. We know the parts you need to ensure dependable performance for many years to come as well as the most frequent maintenance difficulties you'll face.
In addition to this, we make an effort to have a complete range of Copeland compressor replacement parts.
The following are some of the Copeland compressor parts that our clients frequently request:
Plates for Copeland valves
One of the most frequent parts of a compressor is a valve plate, which means that sooner or later you will probably need to replace a valve plate on your compressor. Within the compressor, valve plates serve as seals between various pressure zones. It's usually preferable to keep a few extra seals on hand since as they deteriorate, they run the risk of interfering with the cooling cycle as a whole.
Modules by Copeland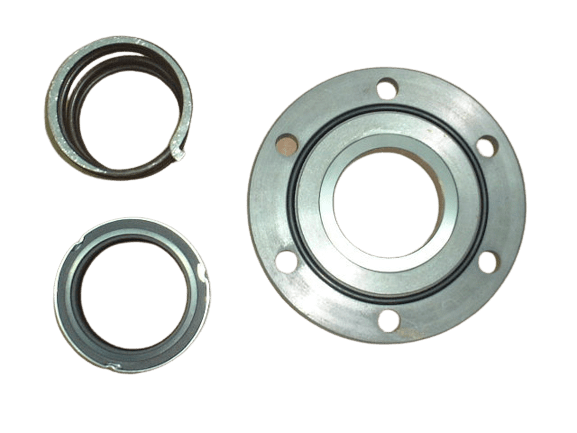 Copeland compressors are capable of integrating cutting-edge digital technologies for continuous monitoring. Your HVAC system's central component, the Copeland commercial compressor, likely already performs self-diagnostic procedures by using the company's CoreSense technology.
Two-Stage Compressor CoreSense Diagnostics
Copeland is one of the top American makers of compressors for commercial rooftop air conditioners and chillers. Using the speed and strength of the onboard Modbus communication, this Copeland module is one of the most sophisticated you can find on scroll compressors.
Granular insight into compressor performance is made possible by integrated protection and phase monitoring, allowing faults to be swiftly identified and fixed. Any 13–40 horsepower Copeland compressor's diagnostic fault history over the course of its lifetime can be easily viewed.
CoreSense Protection
A few high-end home applications as well as light commercial heat pumps and air conditioning use CoreSense Protection. When a critical system issue is found, it actively shuts down the compressor and delivers six diagnostic codes for faster and more accurate diagnosis. It incorporates the same wiring as the conventional contactor and is a superior substitute for single- or two-pole contactors.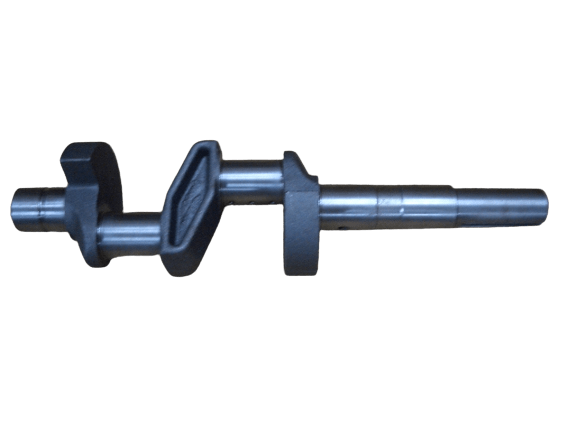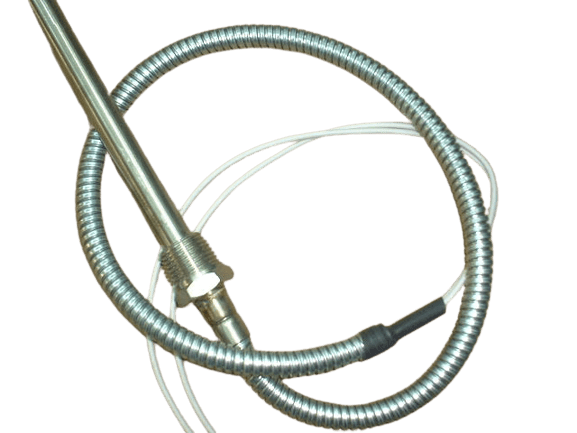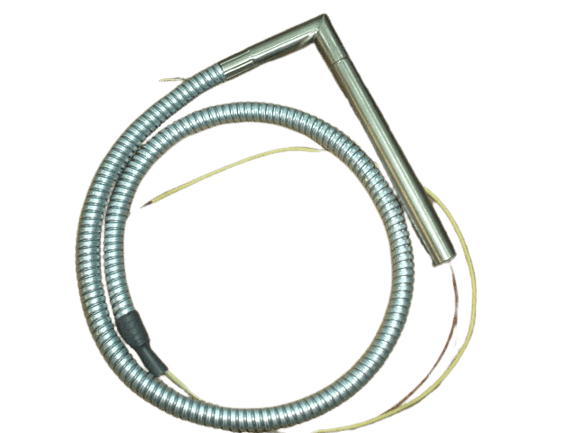 Compressors with Fixed Capacity and CoreSense Diagnostics
Although it can be utilized in light commercial applications, this module is most frequently seen in domestic heat pumps and air conditioning systems. It safeguards against catastrophic failures that would necessitate repair or replacement of Copeland scroll compressors, the brand name of the corporation.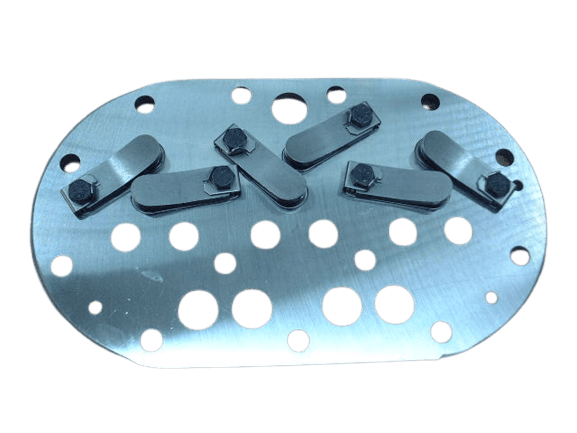 The compressor serves as a sensor for the system's overall health. Five system alert codes allow for quick and precise identification of typical issues. The module has a data port, allowing quick download of the entire history. You'll have fewer field failures and warranty claims overall.
In addition to carrying unloaders, crankcase heaters, piston rings, bearings, suction and discharge service valves, gaskets, polyster oil, and alkabenzine oil for Copeland and other commercial compressor manufacturers, JEC is one of the leading supplier of remanufactured commercial compressors. To discuss your requirements and solutions, please contact us to speak to one of our experts.
CTC
JEC is a leading manufacturer of reconditioned Copland compressor parts globally. All compressors are long-lasting and backed by warranties. JEC has established a trusted name among its international clientele by producing OEM-quality compressor components with precision for more than 35 years.
JEC is also ICRA, ISO 9001:2015 and UGAC certified making it a reliable manufacturer of top quality compressors and compressors parts. To place your order call +91 98210 20375, +91 22 675 86605/06/07. Alternatively you can fill the form on the website or email at info@jecparts.com or sales@jecparts.com.
Additionally accredited by ICRA, ISO 9001:2015, and UGAC, JEC is a preferred choice of many for premium compressors and compressor parts. To place an order, dial +91 98210 20375 or +91 22 675 86605/06/07. Alternatively, you can email info@jecparts.com or sales@jecparts.com or fill out the form on the website.