Best York Compressor Parts
York compressors are widely used in cooling equipment in manufacturing operations, process plants, computer labs, office buildings, schools, hospitals, and more. They have gained massive popularity owing to their energy-efficient operation and increase in productivity. 
Let's understand some of the major benefits of buying a refurbished York compressor or York compressor parts:
Most commercial compressors have 8-10 years of a lifetime given that they receive regular maintenance. When buying a York compressor, you can rest assured that it's not going to retire early. 
Even so, you should always have a backup plan to reduce downtime if something goes wrong. You can do so by stocking York compressor parts to immediately replace the worn-out parts of your existing compressor. 
When you buy zero defect guaranteed aftermarket YORK compressor parts from Jyoti , you get immediate delivery, high performance guarantee, efficiency and reliability at affordable price.
Parts like Crankshaft Bearing, Connecting Rods, Piston Assembly, Discharge and Suction Valve Plates and assemblies, crankcase heaters, oil pumps are always in ready stock
Without compromising on quality, you get best ROI on compressor parts that undergo stringent engineering processes.
3. Less Environmental Impact
Energy efficiency is the hallmark of York compressors. In the 21st century, sustainable operations are what make you stand out. Not only will your customers appreciate it but you will enjoy a reduced cost of ownership.
Even if you need several compressors to manage your operations, your overall HVAC systems will need less power to operate if they employ York compressors. Therefore, these compressor parts play an important role in strengthening your commitment to the environment.
JEC aims to enable businesses to stay on top of their game by minimizing their equipment downtime. The York compressor parts manufactured by JEC aren't a temporary stopgap but serve long-term duty and comply with every industry standard out there.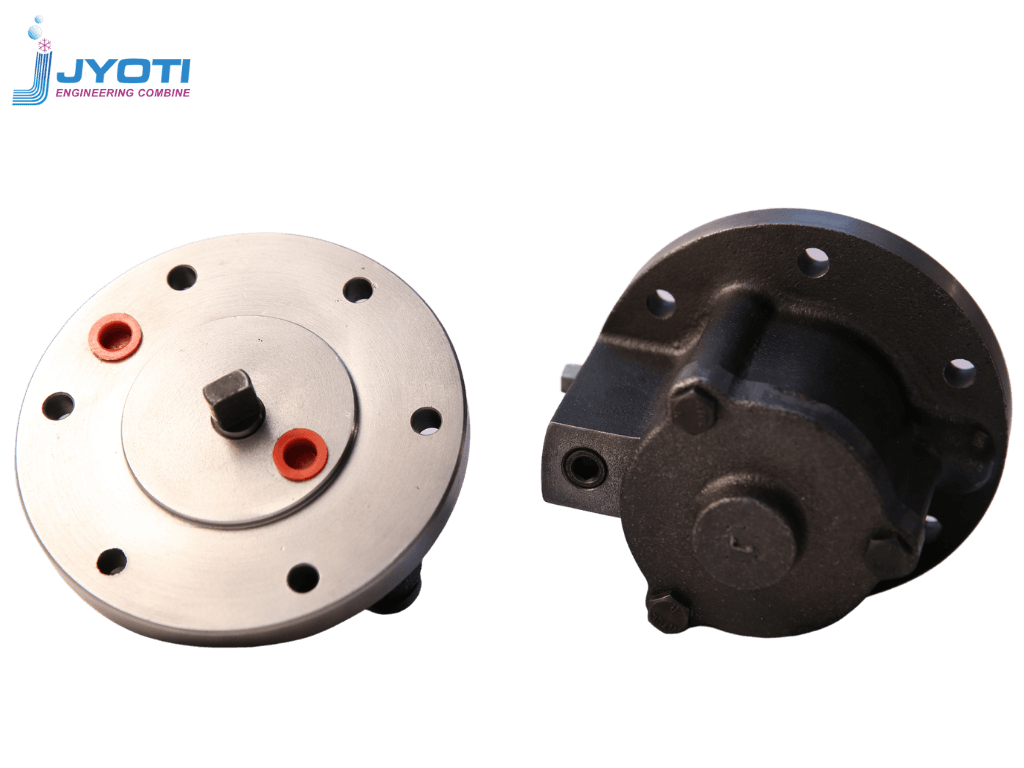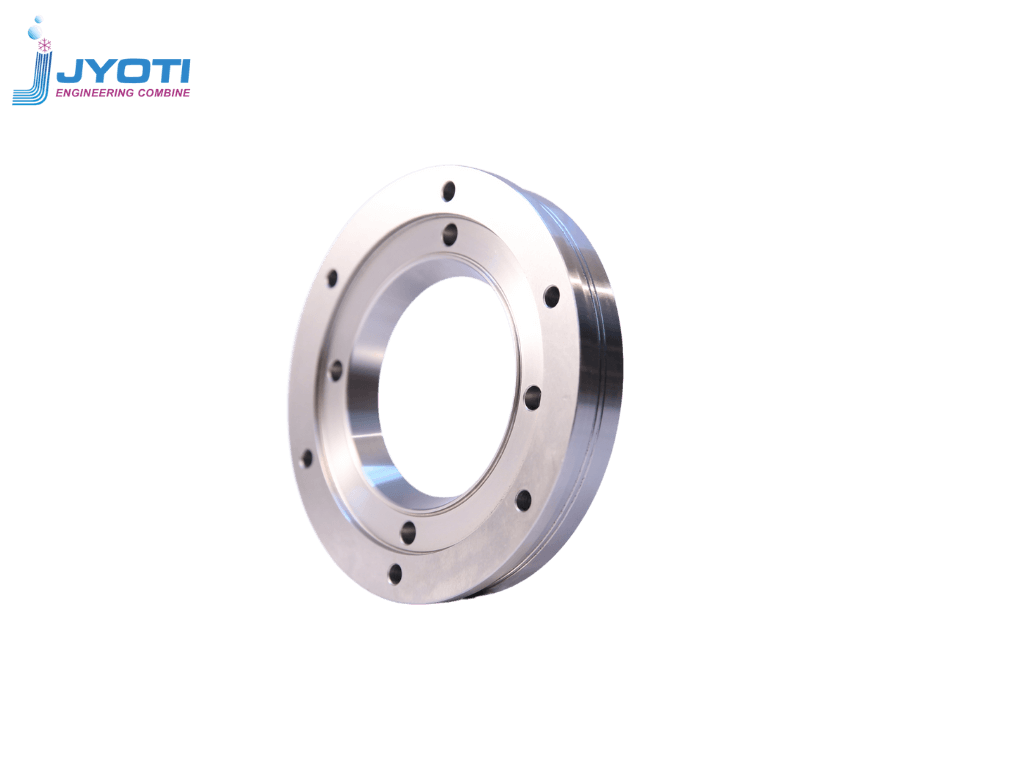 JEC is a leading manufacturer of zero-defect compressor parts as well as refurbished compressors. In its 35 years of existence, JEC has helped save hundreds of thousands of bucks for customers all over the world, thanks to energy-efficient, cost-effective, and high-performance compressor parts. 
Less expense and optimal productivity are key to a successful business. Many a time, expenses are unavoidable which is why you should be very careful about where you spend your money. More efficient production with the help of well-running and updated technology is a sure-fire way of boosting productivity. 
Buying a refurbished York compressor or its parts is a great way to achieve that! 
Fill the contact us form or call 9821020357 to get your hands on the best-in-breed York compressor parts today!  
A wide range of specialist services
Have a requirement or an enquiry?