Carrier Engineering Corporation is a well-known name in the global refrigeration market. They serve several customers in the defense, commercial aerospace, and construction industries, IT, Telecom, Offshore Projects, Comfort Air conditioning , transport, cold rooms.
Carrier compressor parts have gained immense popularity among customers owing to their sustainability, reliability, and energy efficiency features. Jyoti Engineering Combine (JEC) manufactures Carrier compressor parts as well as Ammonia compressor parts by fine-tuning the technologies and continuously reinventing them.
These compressors fuel air conditioning systems across the globe.
Sustainability Makes a Difference
Undoubtedly, manufacturing Carrier compressor parts incur significant materials and energy. That said, JEC has  adopted sustainable processes to minimize the waste and consumption of energy. 
Hence, when you buy refurbished Carrier compressors or Carrier Compressor Parts from JEC, you are contributing towards making your business sustainable as well. And the fact is most customers today care about the sustainability of businesses and their impact on the environment.

This might as well become a crucial differentiating factor that makes you stand out in the market. 

Besides, it is important  to evaluate new refrigerants that offer excellent performance benefits and are safer for humans and the environment. Innovation and quality are at the heart of JEC. With this, JEC continues to push boundaries of performance that can be achieved with Carrier compressor parts. 
Find the Right Carrier Compressor Parts
JEC manufactures and delivers superior carrier compressor parts that ensure high efficiency, sustainability, personal comfort, and indoor air quality. You're going to find the best services and products available in the market at JEC.

All this while agreeing with your capital-investment decisions and affordability. Hence, JEC offers competitive pricing for Ammonia Compressor Parts and Carrier Compressor Parts. 
Best Supplier of Carrier & Ammonia Compressor Parts
JEC is a renowned compressor parts manufacturing and exporting company. In its 35 years of history, JEC has provided unmatched services to clients across the globe. It continues to offer high-quality compressor parts that meet every industry standard.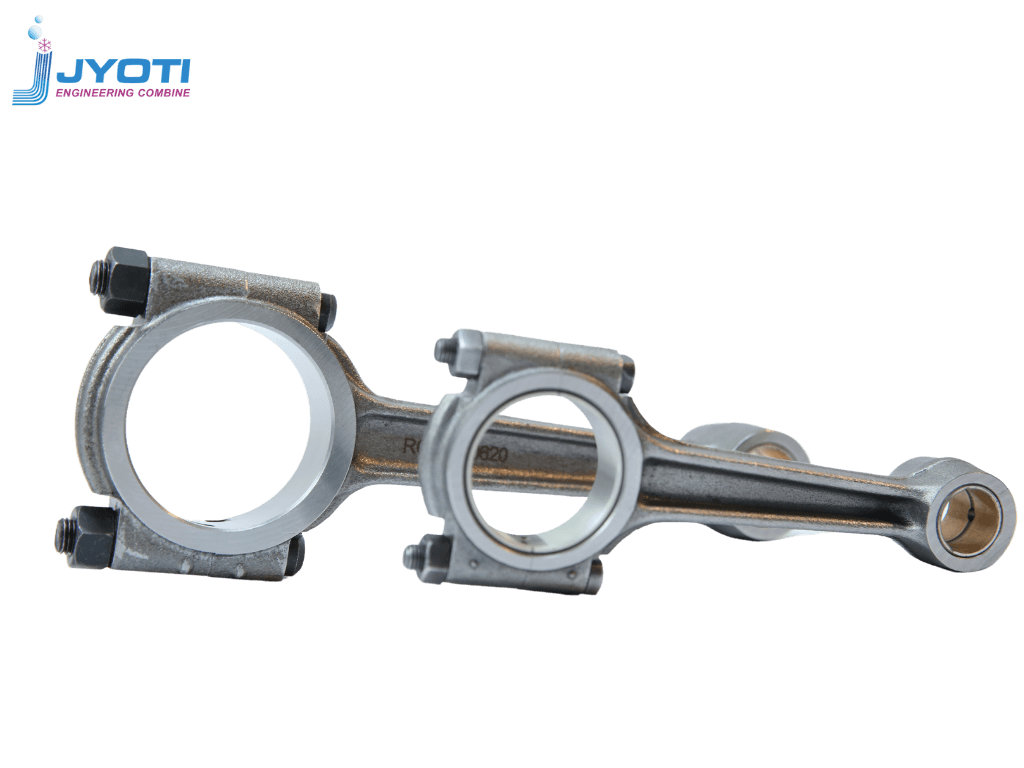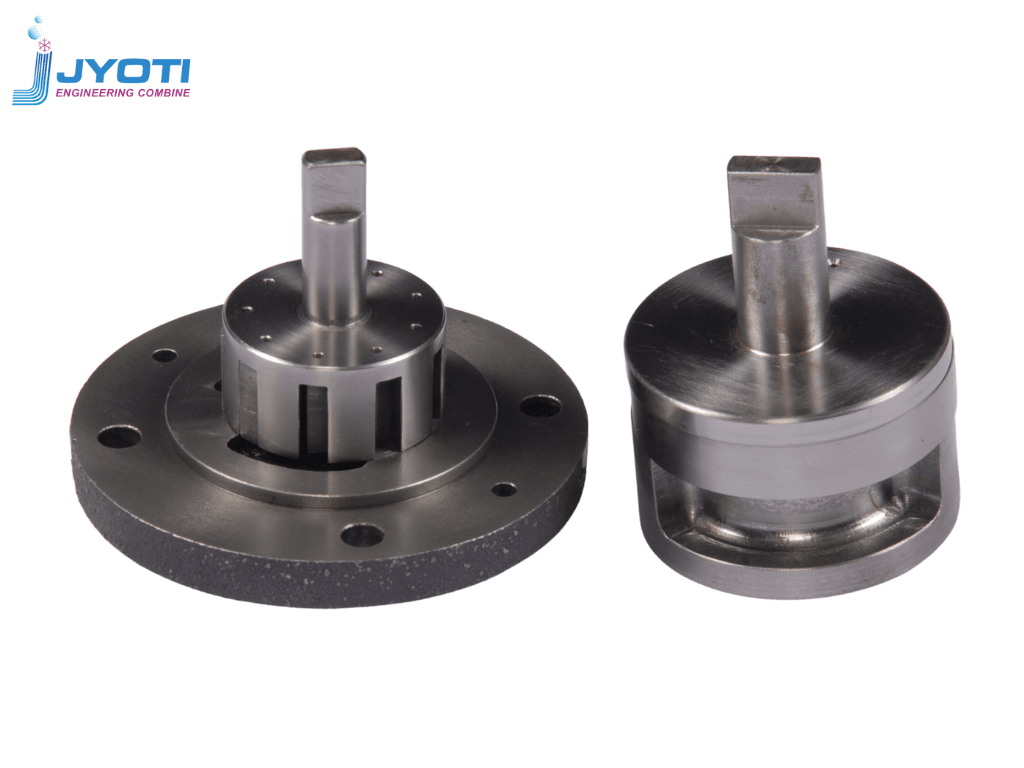 JEC leverages technology to design energy-efficient compressor parts as well as refurbished compressors for HVAC, marine, and other industries. JEC has made a name for itself in manufacturing genuine compressor parts of leading brands.
If you want to buy superior quality compressor parts without spending a fortune, JEC is your one-stop solution.
Get in touch today to get Carrier compressor parts or Ammonia compressor parts delivered in 24 hours!
A wide range of specialist services
Have a requirement or an enquiry?