Sabroe Freon Compressor: Ultimate solution for industrial processes
Are you looking for a perfect solution used in marine, food and beverages and large scale industrial purposes? Here is a heavy duty compressor of Sabroe. The work of the compressors is to lessen the volume of the substance to increase the pressure of the substance. Compressors serve various needs but the main purpose of the compressors remains the same as mentioned above. There are mainly three types of compressors and those are reciprocating Piston Compressors, Rotary screw compressors, and Rotary vane compressors. They play a huge role in the machinery that we see and use in our daily life.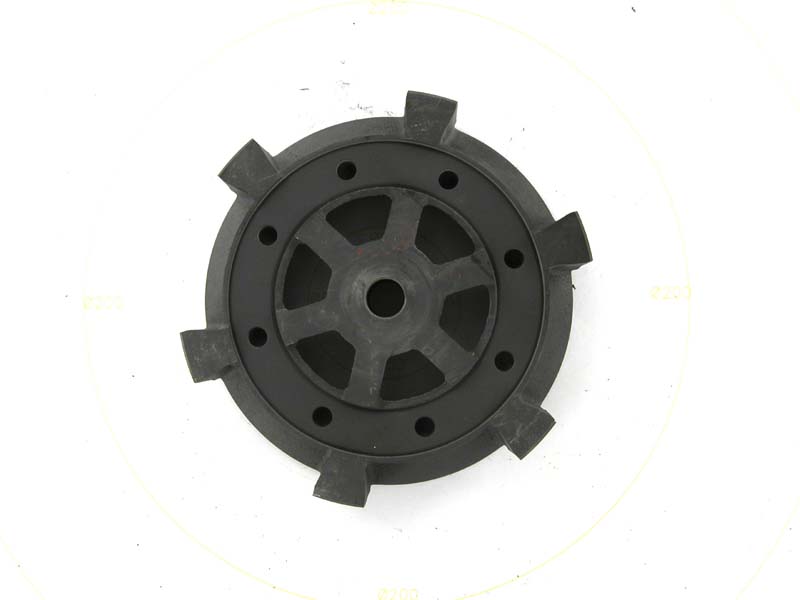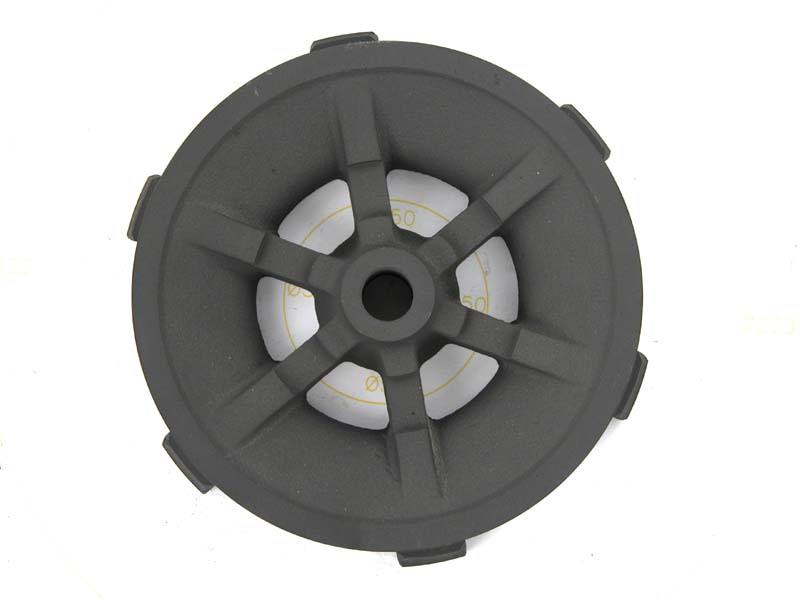 Sabroe is the brand under Johnson Controls that sells compressors. Compressors are used in various machineries such as heat pumps, air-conditioning, and refrigerators. Apart from these, Sabroe compressors are also used for industrial and marine purposes. Our compressors are known for quality and cost-effectiveness. Johnson Controls provides various other products and services such as oil and gas products, fire detection, security, digital solutions, and many others.
Features of Sabroe   Freon  And Ammonia Compressor
 Packaging solutions


Sabroe offers great packaging solutions for its products so that the compressors don't get damaged in any way.

Diversified product range
We have introduced 30 different sizes of reciprocating compressors and 8 different types of two-stage reciprocating compressors. It also has high-pressure compressions for high-pressure refrigerants.


Screws
Sabroe screws are known for reliability and safety under extreme conditions and pressure. The best part is we can customize the screws according to your needs and we have 24 standard models and sizes.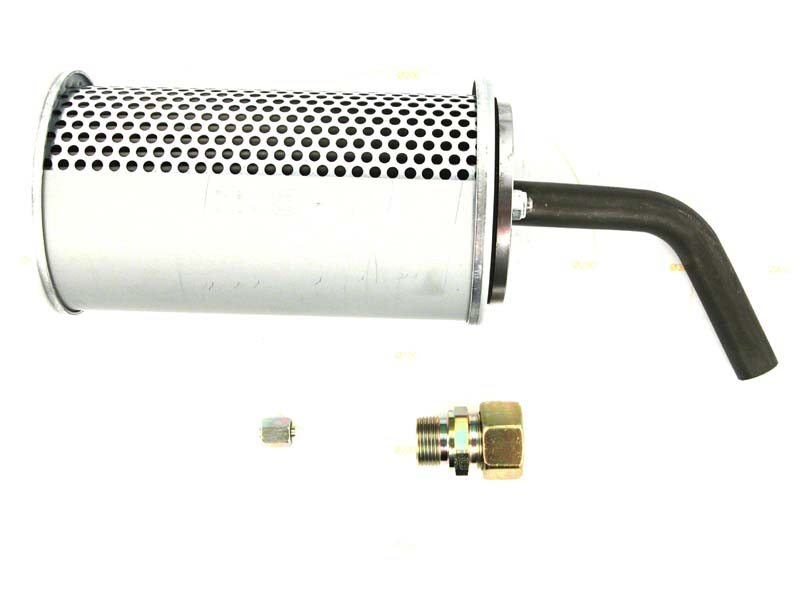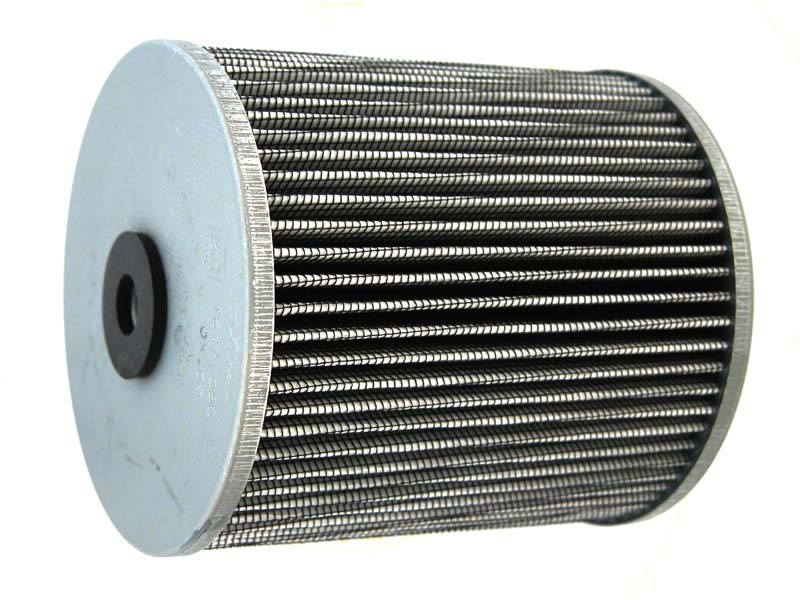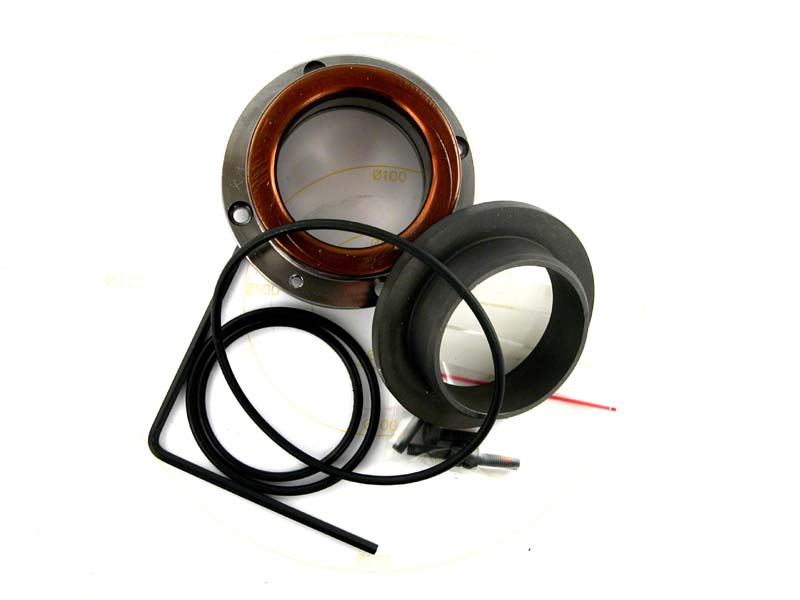 Some of the features and benefits of our compressors are
Limited spare part requirements
Easy servicing
Low operational cost
Minimal expenditure on noise attenuation systems
Easy maintenance
Low power consumption
Efficiency
Great efficiency has always been the number one factor making it demanding. The efficiency and smooth operation of the compressor define the entire system and the end product, which is why we choose Sabroe compressors. Commercial refrigerators employ Sabroe compressors because they allow the entire system to run smoothly. The motor produces electricity, and the compressor lowers the pressure in the refrigerant system.
In the industrial system, compressors play the same duty, but the system is much larger and more complex.
Can be used with any refrigerants
For compressors, we use ammonia and freon as refrigerants. Ammonia is the most reliable because it is the oldest and most effective refrigerant still in use for commercial purposes. Ammonia refrigeration is considered the finest anywhere refrigeration is required.
For improved cooling and smooth operation, Sabroe compressors can employ ammonia and freon as refrigerants.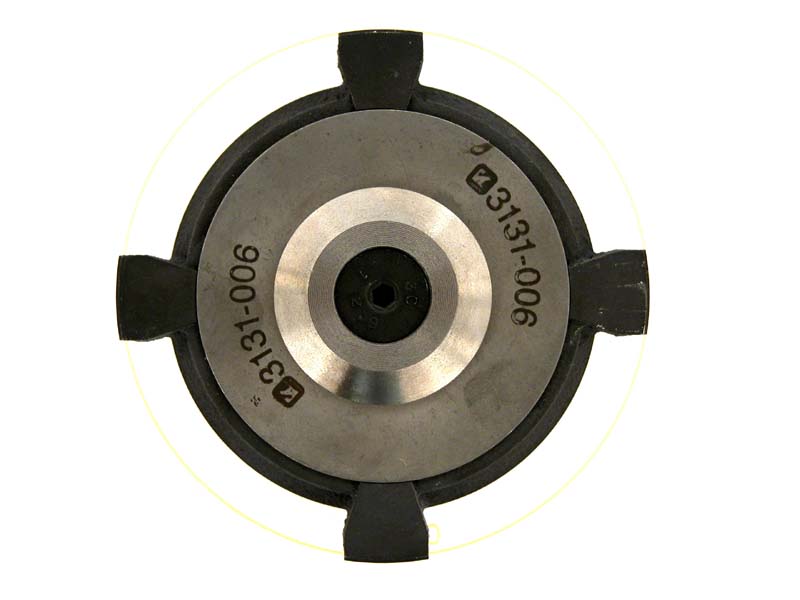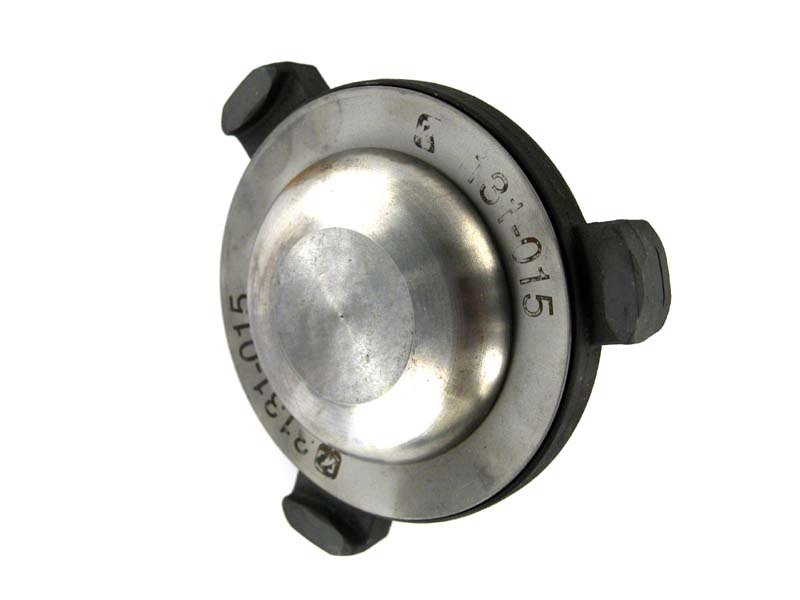 To conclude, the compressor is at the heart of the refrigerant system, be it a commercial size refrigerant system or an industrial refrigerant system.
Jyoti Engineering Combine has 35 years of experience in designing and manufacturing after market zero-defect industrial refrigeration compressor parts and reconditioned compressors. Our reconditioned compressor performs as good as newly installed compressor. All our zero defects aftermarket parts comes with guarantee of one year. Buying Jyoti aftermarket parts saves money and promptness in promised delivery with in 24 hours to any part of world.
A wide range of specialist services
Have a requirement or an enquiry?