Jyoti Engineering Combine has been and will always continue to be the worldwide leader in the manufacturing of aftermarket compressor parts of variable industries. We have been client-focused since 35+ years. And, to match with the ever-growing requirements of different industries, we constantly improve our methods of designing and manufacturing zero-defect compressor parts and reconditioned & Refurbished compressor parts.
We are the Best Stop for All your Compressor Parts and Re-fabricated Compressor Needs!
By encouraging the culture of constantly innovating, we have served a lot of big brands and companies and have maintained a strong relationship with our unmatched compressor services. We strive to –
Design customized cylinders, pistons, crankshafts, valve assemblies, valve plates, shaft seals, oil pumps, heaters and bearings and washers, rings, O-rings, and many other products that you require for the compressor. Everything is customized to perfection.
Continuously develop new energy-efficient components to compete with the world market with technology.
Maintaining the genuine premium quality that meets OEM standards.
Adhering to this, we are satiating the needs of the following industries –
1. Cold Room and Cold Storage Industries:
For cold room and cold storage industries, we have Freon and Ammonia based compressors like BITZER, KIRLOSKAR, GRASSO, MYCOM, SABROE, CARRIER, and GRAM. We have about 8,000 ready stock of compressor parts ready that you can directly order.
Also, for the meat process, fruit and vegetable process, ice plant, we supply the required parts directly from our stock.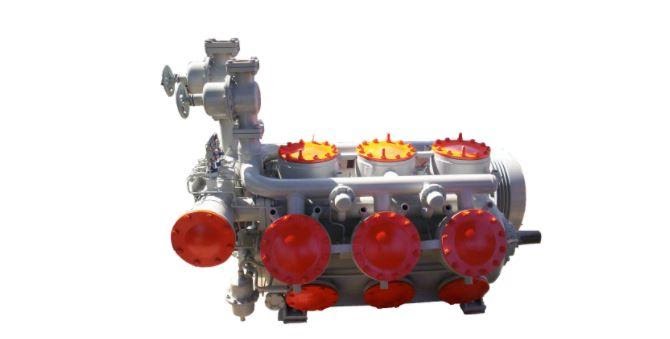 The compressors are made with precision and go through stringent quality control steps to provide the genuine premium quality your industry is looking for.
For cold room, and cold room storage compressors parts industries, compressors play a crucial role to keep all the products kept inside it fresh.
2. Milk Dairy, Beverages Plant Compressor:
Big milk industries require compressors for milk cooling and processing purposes. For them, compressors are required for maintaining a constant cooling temperature, and also for processing purpose, and so we have a range specially designed like Freon and Ammonia compressors – BITZER, KIRLOSKAR, GRASSO, and COPELAND.
3. Commercial and Industrial Refrigeration Controls:
Although there are several types of systems used across various industries, ammonia refrigeration is commonly the most-used one. We provide commercial and industrial refrigeration controls that allow you to know that every component of a heating, cooling, and ventilation of the refrigeration system is functional and can be operated as per the requirements.
4. Commercial Air Conditioning/ Marine Compressors/ Transport Compressors:
Malls, theatres, hotels, residential complexes, marine industries, and marine require powerful and genuine quality compressors that can create a cooling and also maintain ambient temperature. Compressors that are provided by us are CARRIER, COPELAND, YORK, CARLYLE, DAIKIN, etc.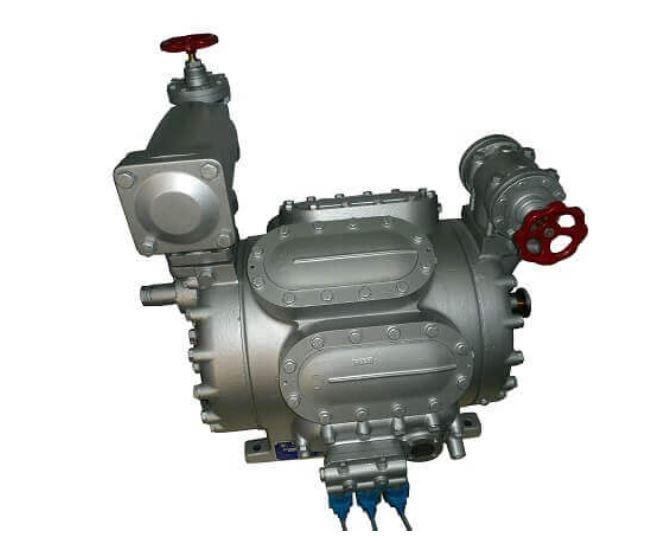 5. Custom-Made Compressors:
We also master in reconditioned/refurbished/remanufactured compressors parts! Jyoti Engineering Combine builds ORM quality compressors with test certificates for the local and world market. We keep a bulk ready stock for CARRIER, CARLYLE, YORK, COPELAND, SABROE, KIRLOSKAR, BOCK, BITZER, and many more, so that your compressor can be renewed in a better version.
So, this was all about how we deal for different industries and have been satiating their requirements with top-notch quality compressors and compressor parts. Remember that, one failure in your compressor can result in affecting the entire system.
So, it is best to choose a great partner for your refrigeration system. With Jyoti Engineering Combine you get a warranty and promising quality. Plus, the compressors are made of high-quality material to perform effectively for your store or anywhere. Look at our products here.