We understand how it is essential to have a quality-driven compressor in prominent industries, as it will jeopardize the entire system. And, so, we strive to provide top-notch quality compressors and also provide quality refurbishing to compressors.
Jyoti Engineering Combine is client-focused and is the worldwide leader in compressor parts of industrial refrigeration, and refurbished compressor parts. 
"QUALITY IS OUR PRIORITY!"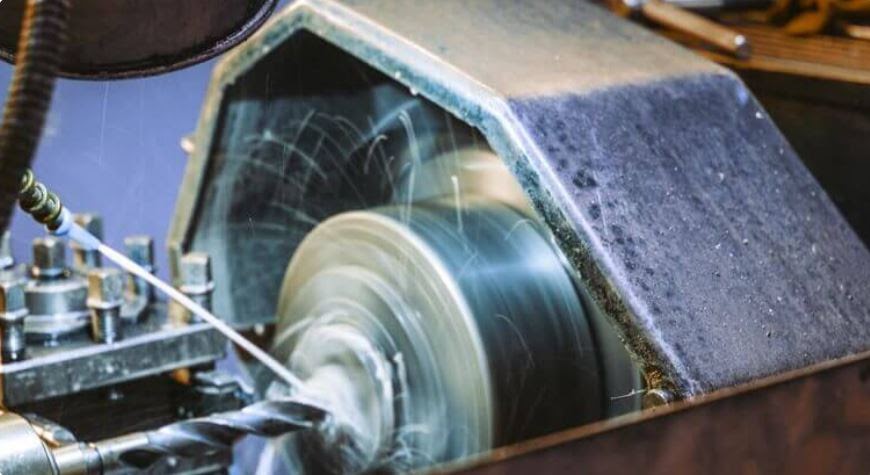 We continually strive for improvement and efficiency in our business methods with a focus on – client satisfaction and providing the highest level of customer service. And, not only this, we strive to –
Designing Compressors to the Highest Craftsmanship:
We are a manufacturing services company, and so all of the Jyoti parts are machined to the highest artistry standards on automated Computer Numerical Control (CNC) and Vertical Machining Centers (VMC). We design each compressor and compressor parts with high-precision, and each of these goes through strict quality control.
We carefully design our own die and tool setup and manufacture parts in CNC, VMC machines on CAD and CAM programs.
Customized Compressor Parts:
We not only excel in providing refurbished compressor parts; we also offer custom made compressor parts as per your industry requirements. Be it big cold rooms, soft drink companies, meat processing, a pharmaceutical company, ice plants, petrochemical, or marine industries; we provide customized compressor parts for each of the sectors. 
You can order – custom-made cylinders, pistons, crankshafts, valve assemblies, valve plates, shaft seals, oil pumps, heaters, bearings and washers, rings, O-rings, and many more.
Going Hand-In-Hand with New Technology:
Our focus is to keep you and the latest technology connected! And, so, we continuously update our process of manufacturing and develop new energy efficient components to compete with the market. Everything that is delivered by us to our clients are durable, premium quality, robust, genuine parts, and smooth functioning.
OEM Standards are Matched:
The compressors, compressor parts, and refurbished compressors maintain genuine precision quality as per the OEM standards.
This was all about how we match our services with your requirements. Jyoti Engineering Combine deals with big plant compressor parts which are ammonia and Freon based, and our compressors or remanufactured compressor parts are majorly provided in major industries like petrochemical and marine, and even cold storage. Feel free to contact us for a service of your choice. You can view all of our product range including zero-defect compressor parts and reconditioned compressor parts in the section above. 
We are a global leader in providing energy-efficient, customer-centric solutions that meet every unique compressor requirements.